Le restaurant Néro se trouve dans la zone du hall et offre une ambiance intime à l'intérieur et s'étend à l'extérieur sur une terrasse en bois entourée d'eau.
Démarrez votre journée avec un petit-déjeuner diététique préparé à partir de produits locaux de très haute qualité. Goûtez aux spécialités locales telles que les truffes locales, les champignons et le porc noir du mont Olympe!
Harmonisez idéalement votre plat avec du vin de notre liste spéciale de vignobles locaux renommés.
Horaires d'ouverture: 13h - 23h
Code vestimentaire: Casual
Plus de pages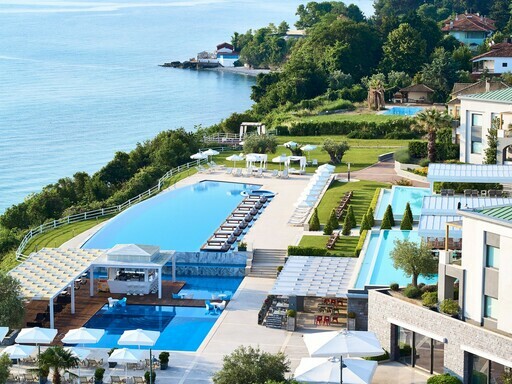 BAR DE PISCINE VERANDA
Le bar de la piscine Veranda est le cœur de la zone piscine et patio, et sert des cocktai...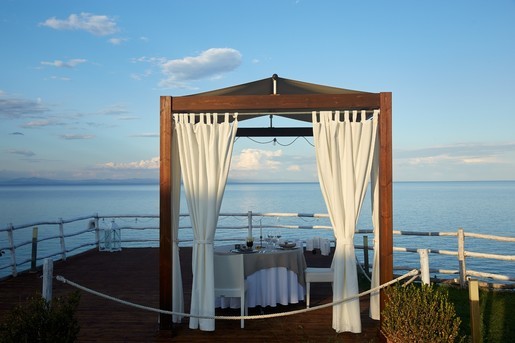 Private Dining
With our Cavo Romance service you can enjoy a romantic candle light dinner under the stars in o...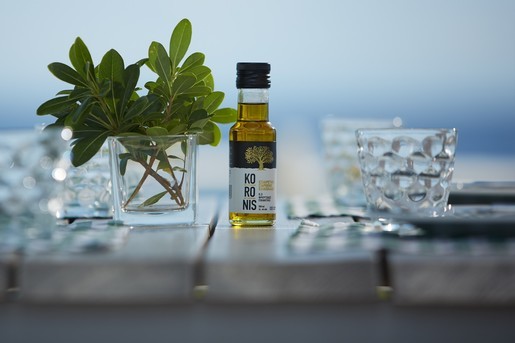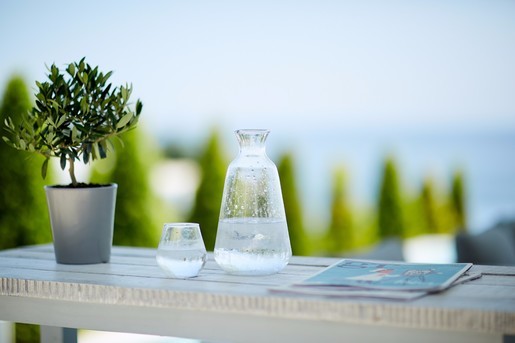 BAR DE HALL JANKA
Janka Bar was named after and designed in the colors of the indigenous plant found exclusively on Mo...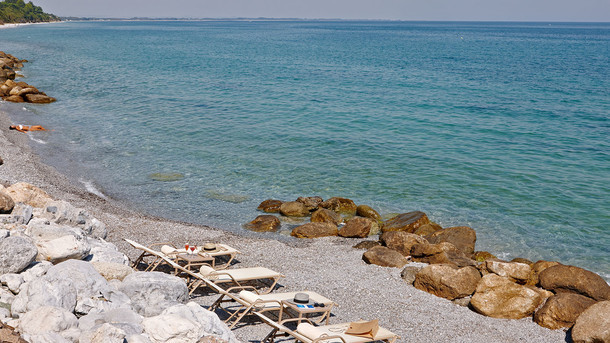 BAR DE PLAGE NAUTILUS
Ce bar de plage informel sert du café, des rafraîchissements, des smoothies et des bi&e...