Ce bar de plage informel sert du café, des rafraîchissements, des smoothies et des bières fraîches ainsi que des snacks et des encas juste à côté de votre lit de plage.
Ouvert de juin à septembre (selon la météo)
Plus de pages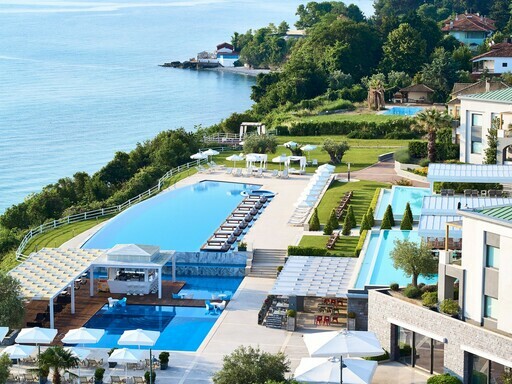 BAR DE PISCINE VERANDA
Le bar de la piscine Veranda est le cœur de la zone piscine et patio, et sert des cocktai...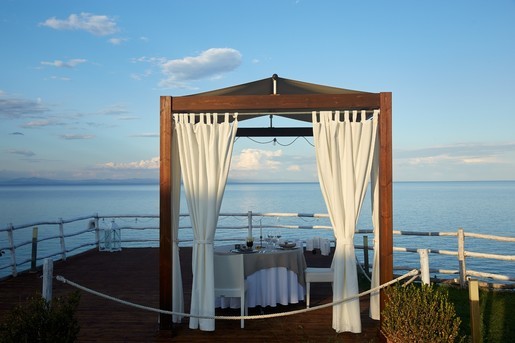 Private Dining
With our Cavo Romance service you can enjoy a romantic candle light dinner under the stars in o...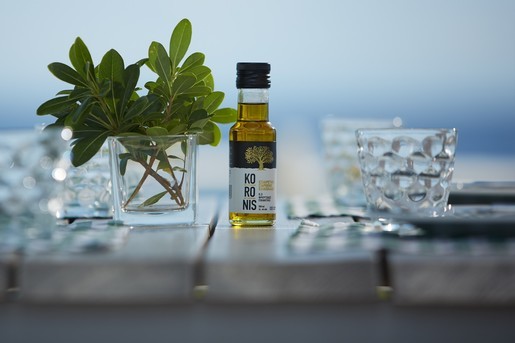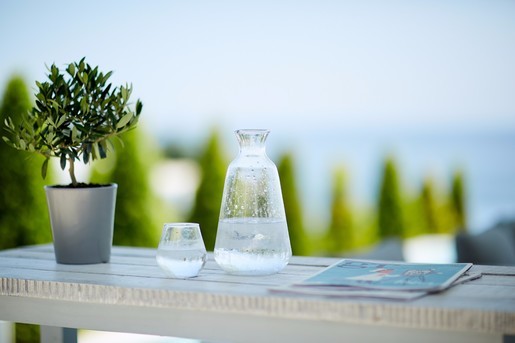 BAR DE HALL JANKA
Janka Bar was named after and designed in the colors of the indigenous plant found exclusively on Mo...