Canyoning
Canyoning (or canyoneering) is travelling in canyons using a variety of techniques that may include other outdoor activities such as walking, scrambling, climbing, jumping, abseiling (rappelling), and swimming.
Cavo Olympo cooperates with Olympus Path, a local adventure trip provider who specializes in Hiking and Trekking with professional mountain guides.
Orlia Gorge is located in a magnificent setting on the eastern slopes of Mount Olympus. Crystal clear water flows through an impressively green area of the gorge and there are many slides and small ponds for diving and swimming. At the beginning of the gorge you meet consecutive waterfalls that you cross with rappel and then indulge in endless water games.
Canyoning at Orlia Gorge definitely makes for an unforgettable experience with lots of fun and thrill.
Our front desk team will be happy to assist you with information and reservations. For more information about Olympus Path please visit their website www.olympuspath.gr
Plus de pages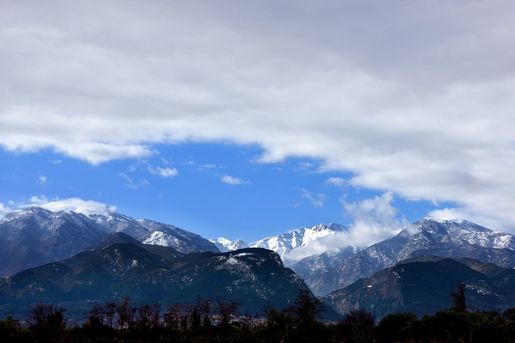 Hiking & Mountaineering
Mount Olympus Olympus is the highest mountain in Greece rising to 2.918 meters. It has 52 peaks,...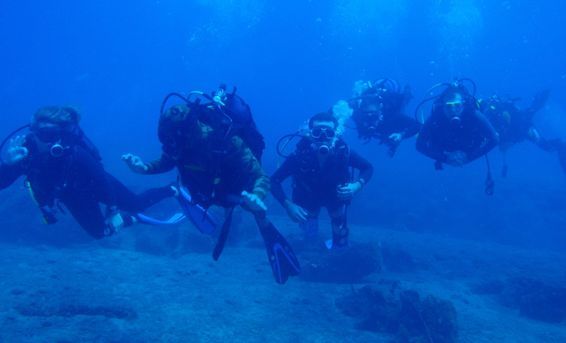 SCUBA Diving
Enalios Diving Center, founded and managed by Mr. Asterios Markopoulos, is certified by PADI, CMAS,...