Rufen Sie uns an +30 23520 22222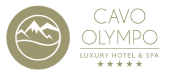 Therapies by Germaine De Capuccini
Mediterranean Candle massage 60min | 95€
A Mediterranean inspired massage with aromatic melted wax. Choose among The colour of Provence (Lavender) to relax the body and mind, Sunset in Egypt (Citrus) with Vitamin A to relieve stress and hydrate your body or Flavours of Andalucía (Olive and Rosemary) rich in antioxidants, Vitamin E and K.
Spicy Pinda 60min | 95€
A unique body massage with warm pindas of cinnamon, cardamom, nutmeg and brown rice.
Velvet Skin 30min | 55€
Rejuvenate your skin with our body scrub therapy. Choose between Bamboo scrub for a velvety skin or Spa Exfoliating which offers a mild hydration.
Facial Tranquility 30min | 55€
Relax your face and rejuvenate your skin.
Divine package by Germaine De Capuccini 120min | 170€
The package includes:
1 Velvet skin
1 Facial Tranquility
1 body massage (choose between: Mediterranean Candle or Spicy Pinda)
Mehr Seiten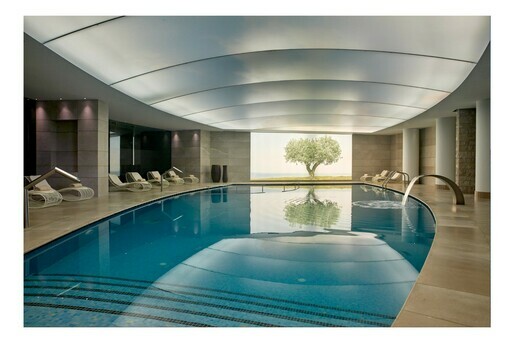 SPA LEITFADEN
Etikette Bitte respektieren Sie während Ihres Besuchs im Oliving SPA die Privatsph&aum...